Anna Zdancewicz
Tour Specialist
Anna began as an intern during her college days, and now calls Tripsite home full-time.
Being born and raised in rural Pennsylvania, Anna had unlimited access to deserted country roads where she developed her love of cycling. Her passion for all things active only grew as she began to travel and discover new places. Nowadays, you can find her hiking, camping, or of course, riding her bike in Manizales, Colombia, where she now calls home.
She is enthusiastic about travel and staying active, and is more than happy to help you plan your perfect cycling vacation!




Albanian Highlights Tour
Jasper to Banff
---
Blog Posts by Anna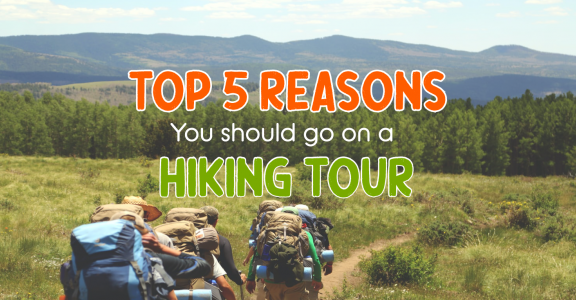 If you aren't a hiker yourself, you may puzzle over how anyone could enjoy strapping on a pack to walk for hours on end. Before my first hiking trip, I myself wondered what all the hype was about.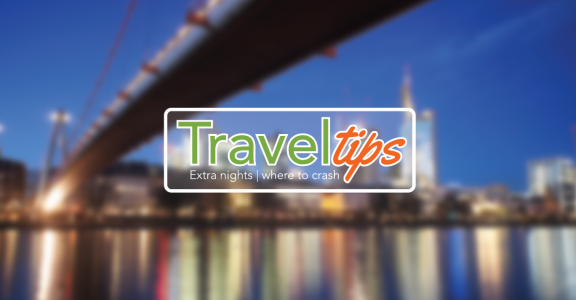 Congratulations! You've booked your cycling adventure! And thanks to good planning (or maybe a good deal on flights), you also have a few nights before and after to enjoy a new city and culture. So now the hard part… how do you go about deciding on accommodations?