Argentina Boats + Barges
---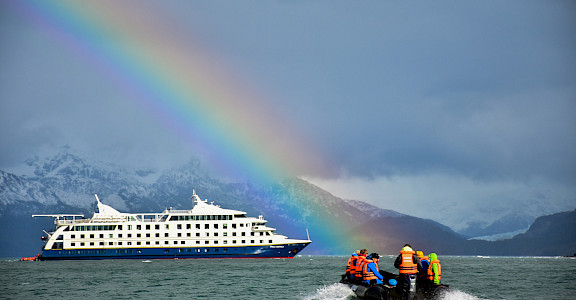 Deluxe Class Boat Sails on 1 Tour
Step on to the Stella Australis and begin your expedition into the extraordinary. This small ship adventure cruise gets up close and personal to the breathtaking scenery of Patagonia, exploring where the big ships cannot go. As you cruise the coast, Patagonia unfolds before you. Powerful zodiacs transfer you into the heart of the rugged landscape, to the base of glaciers, and into the heart of ancient forests.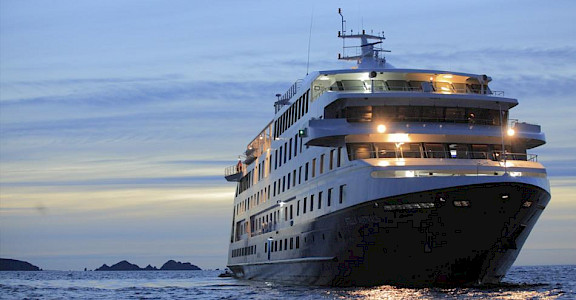 Deluxe Class Boat Sails on 1 Tour
Step on board a comfortable, relaxed, and elegant space and venture into parts of Patagonia that no other ship can access. The Ventus Australis features gourmet dining with an all-inclusive bar, three lounges, expansive open top deck and 100 spacious cabins with large windows for admiring the spectacular southern scenery.