Norway Boats + Barges
---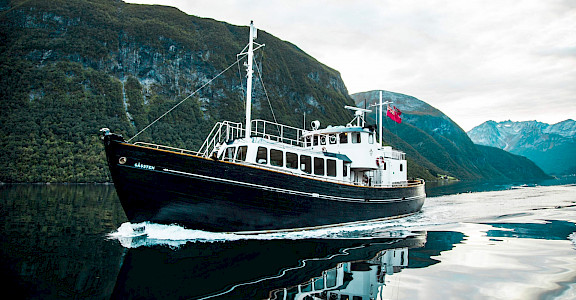 Comfort Class Boat Sails on 1 Tour
All those who have been lucky enough to spend time on HMS Gåssten are always in awe by the levels of craftsmanship that make her what she is today. She graces the Norwegian Fjords providing unique accommodations for active adventurers seeking to book the entire boat for family, friends, or a group holiday.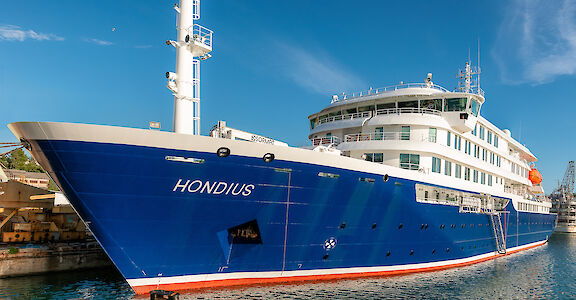 Deluxe Class Boat
Hondius represents the most flexible, advanced, innovative touring vessel in the polar regions, thoroughly optimized for exploratory voyages that provide you with the utmost first-hand contact with the Arctic and Antarctica.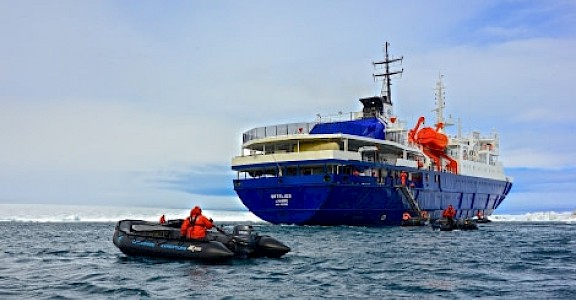 Premium Class Boat Sails on 1 Tour
The Ortelius is a small ship designed to explore the polar regions for active, adventurous, and wildlife-minded explorers.