Our Picks for 2021 & Beyond
Goodbye, 2020. Hello, new year.
With 2020 in the rearview, I can't help but look at the road ahead with optimism and excitement. I will spare you my take on current events and politics, I am taking a much-needed break from those things, and besides, I'd much rather talk about travel and the future. We all need something to look forward to and our team has compiled a list of our favorite tours for 2021 and beyond.
Golf Cruise in Holland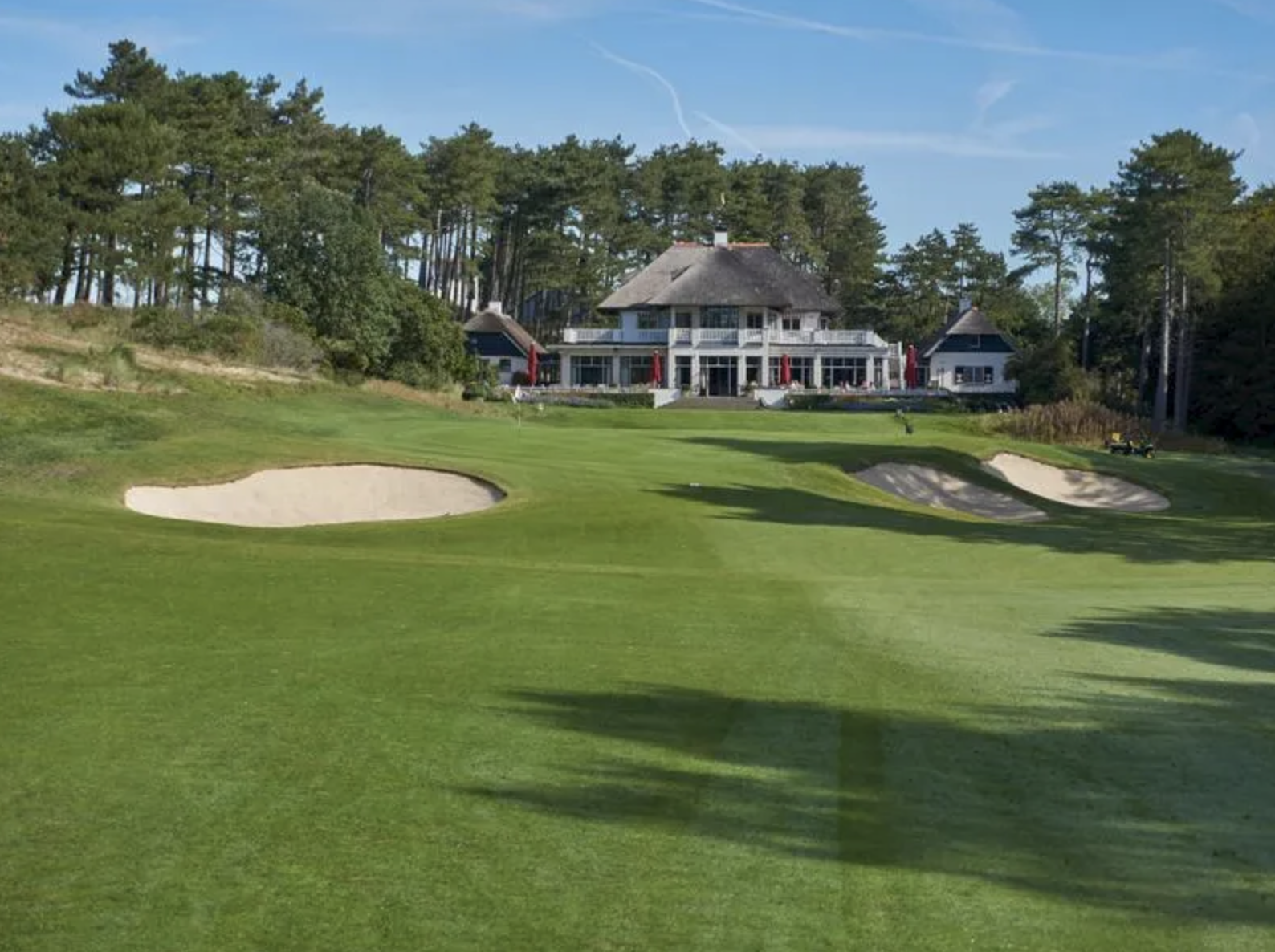 Yes, you read that correctly, A GOLF CRUISE... in the Netherlands. The Netherlands is home to some of the best golf courses in Europe, from the Royal Hague, the #1 golf course in Holland, to Kennemer, which has hosted more than 20 Dutch Opens.
Beyond golf, this tour is special because you will stay on an ultra-deluxe barge, the Aurora. The Aurora is the gold standard when it comes to small luxury cruise ships. Equipped with stately suites with large bathrooms, a sunken jacuzzi, indoor/outdoor bar, fireplace, and indoor/outdoor lounge area. The ship was built from the ground up and every detail was crafted with luxury in mind, from the marble and terracotta floor tiles to the bed linings straight from the world of Yves Delorme.
Other highlights include a private chef that crafts 3-course meals according to your daily preferences and wine pairings from some of the best wines in the world. Oh, and an open bar, stocked with your favorite drinks and cordials. Maybe it's best to book a later tee time?

Metz to Cochem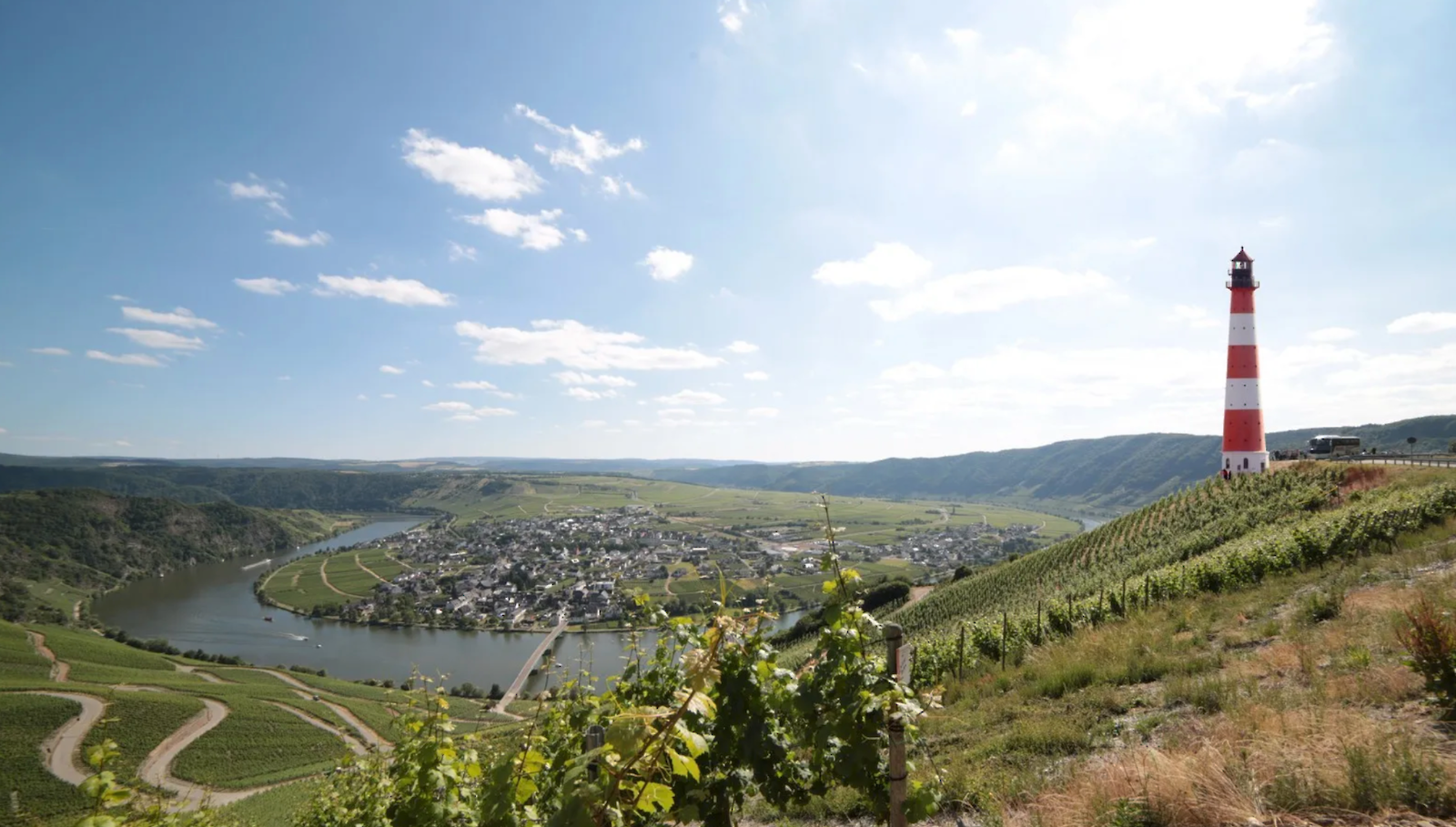 Art, history, and wine. What else could you want? This bike and barge tour winds through some of the most charming cities and villages in Europe along the Mosel and Saar Rivers. The castle-studded hills, corduroyed with rows of grapevines, swoop down to kiss the snaking rivers.
The city of Metz, which boasts a rich 3,000-year-history, is one of the oldest republics in Europe and has been submitted to France's UNESCO World Heritage Tentative Lists. Other highlights include St. Etienne Cathedral with flying buttresses and Marc Chagall stained glass windows. Be sure to take the time to taste plenty of Mosel Valley's world-renowned riesling!

Lake Constance - Highlights & Hinterlands
One of our most popular tours, Lake Constance, but with a twist. This tour takes you away from the crowds and into the hinterlands (a German word for "the land behind") for a chance to experience a different, more enchanting side of Lake Constance. Picture wooded bike paths, vineyards, orchards, and small villages.
This tour is also special because you will stay in handpicked boutique hotels, instead of the touristy hotels sometimes found in popular destinations. Combine these authentic stays with the off-the-beaten-path itinerary, you will not find a better way to experience this wonderful region.

Birding in Colombia's Caribbean Coast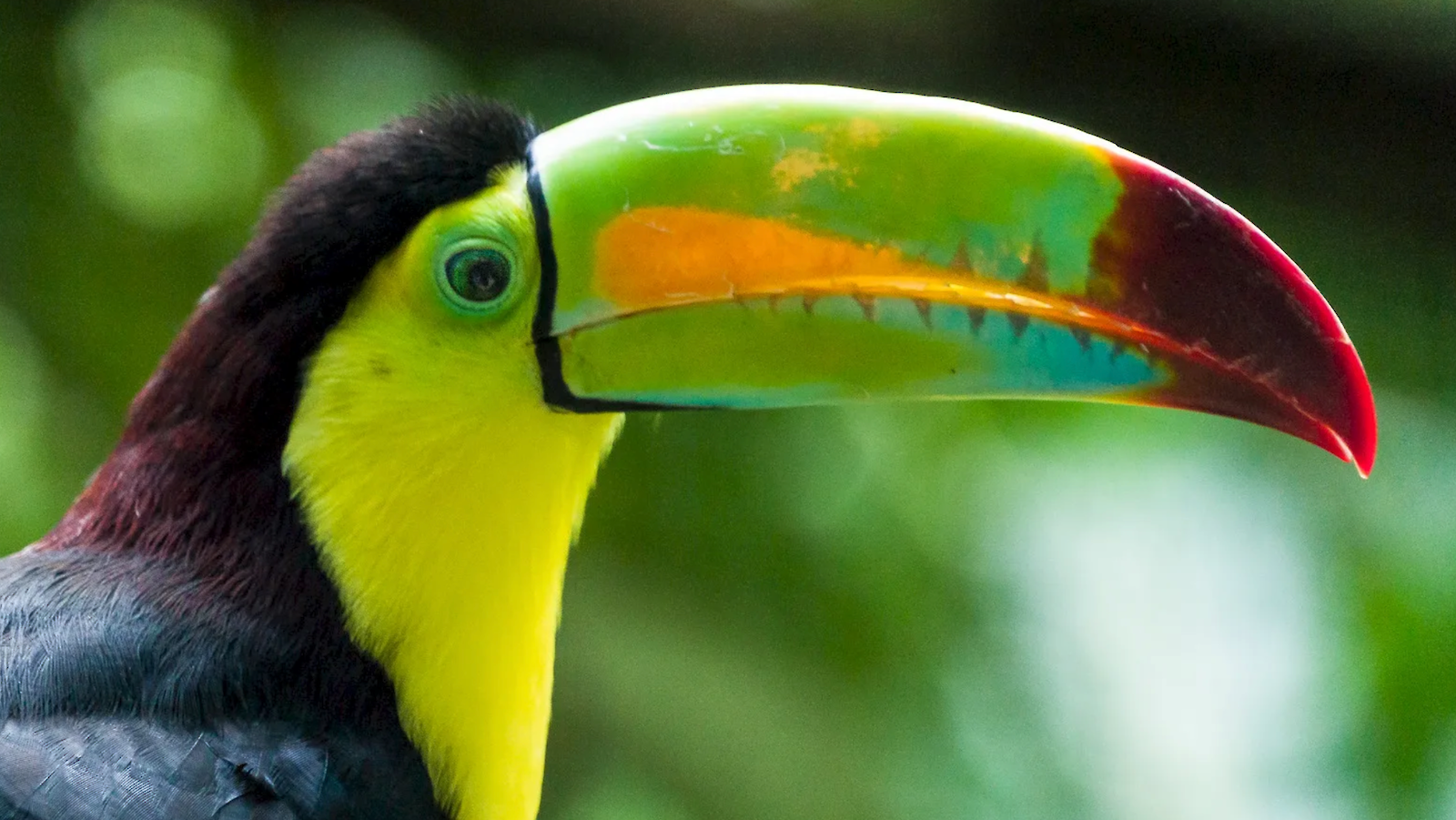 Colombia is the world's premier birding destination and for good reason. Boasting over 1,900 species of birds, you will have the opportunity to spot some of the most beautiful and rare birds in the world. Beyond bird-watching, Colombia's Caribbean Coast is home to the Sierra Nevada and La Guajira, some of the most picturesque landscapes in South America.
Not ready to travel right now? No worries. We are offering a virtual experience and a chance to learn more about Colombia, her brilliant bird species, and your expert guide, Jose Castano!

Umbria - Culinary Walking Tour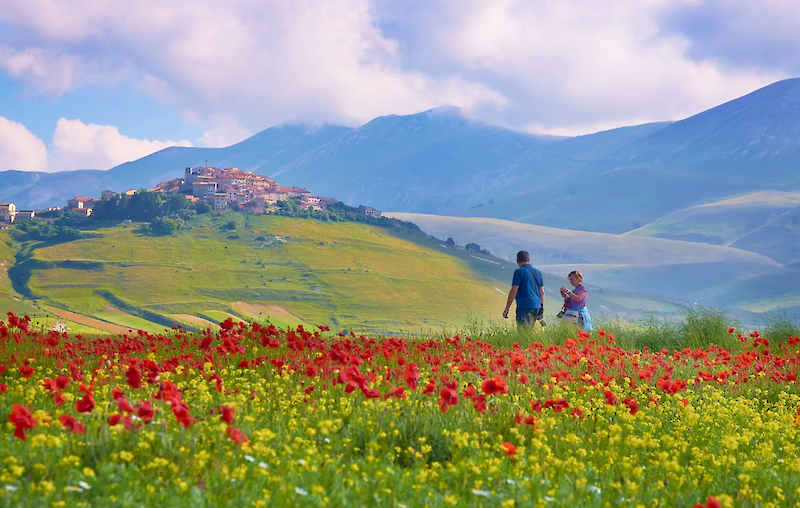 Umbria, often called Italy's green heart, is home to some of the country's best food, and for Italy, that is a strong statement. Known for its dense forests, quaint medieval villages, local wines, and forged truffles; Umbria unlike other places in Italy, is virtually untouched by big tourism.
This walking tour is the perfect way to take in the stunning landscapes, explore the rich culture, and sample the local victuals. Slow down, sip, savor... and repeat.

Costa Rica Bike Tour & Adventure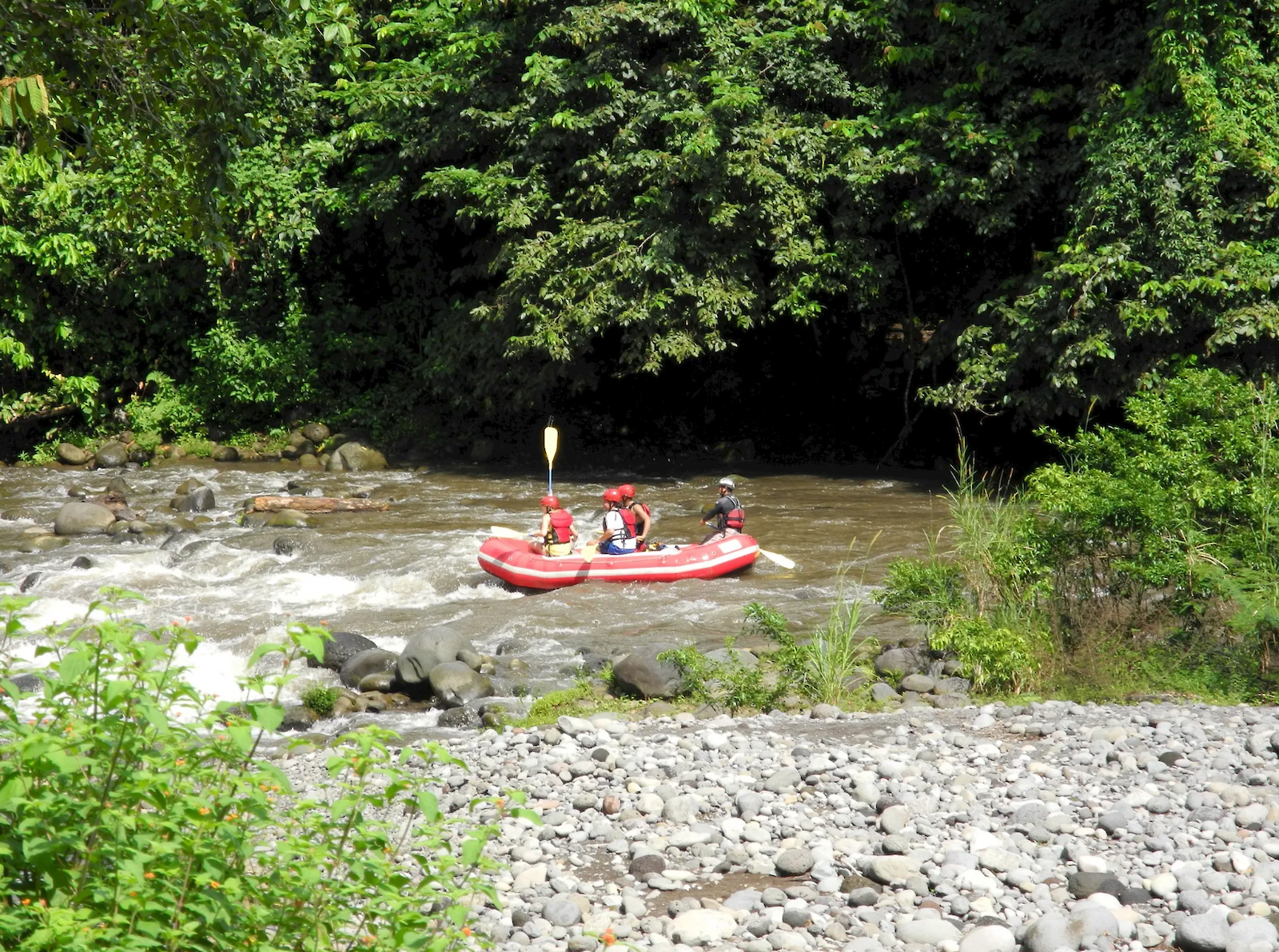 Bike, hike, kayak, swim, snorkel, surf, and zip-line. This tour has it all and a tropical, sun-drenched backdrop to boot! Explore the Arenal Volcano and Arenal Lake area, the turquoise waters off of Isla Chora, and the pristine Playa Samara, with its local vibes and small beach-town feel. Other highlights include hiking in the Chilamante Rainforest and Monteverde Cloud Forest Reserve.
This tour can be customized for any skill level and tailor-made to suit your preferences ranging from family-friendly/leisure to adventure/thrill seeker.

Multi-Adventure Tour from Trogir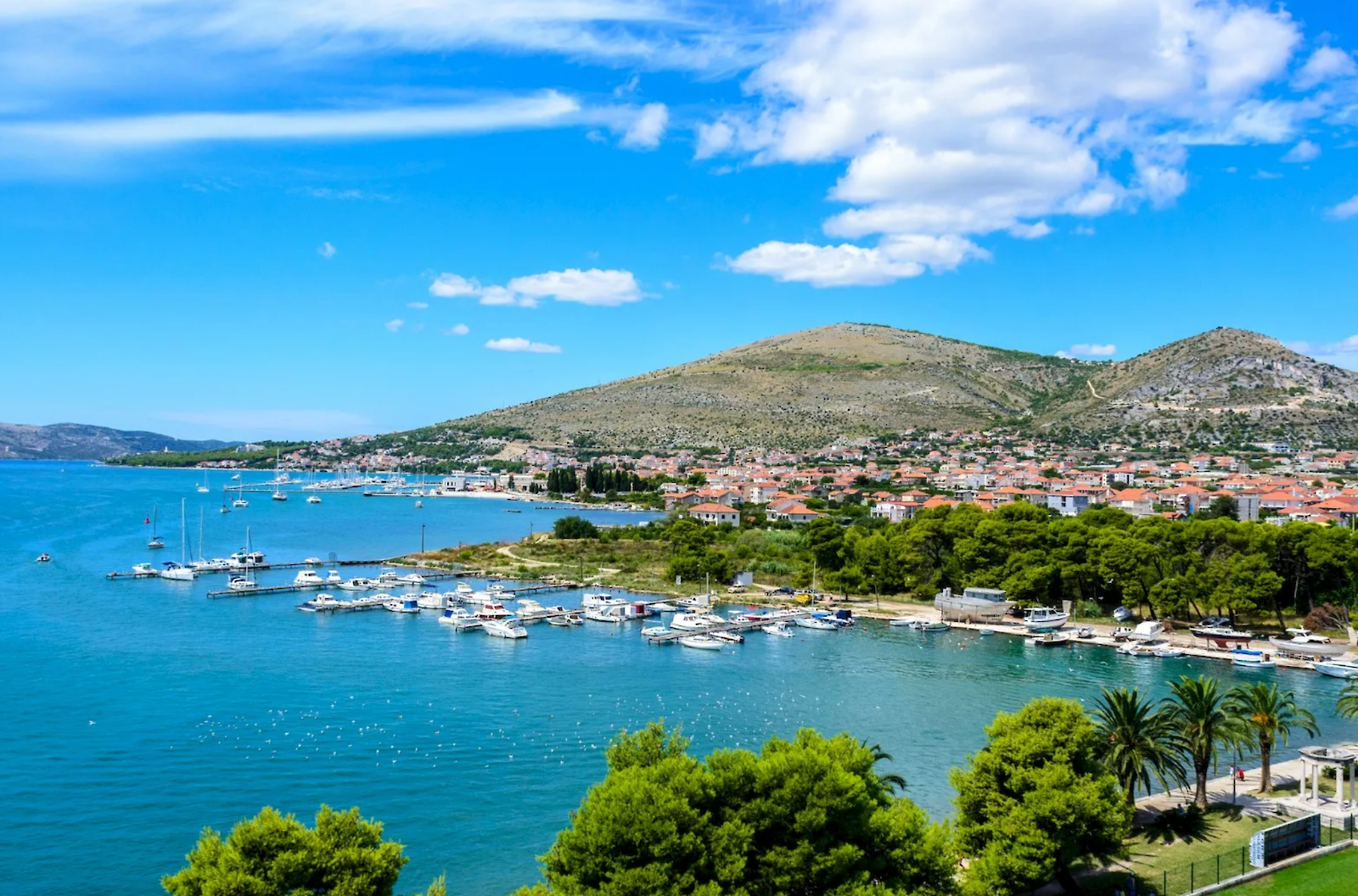 Hop from island to island on your very own private yacht, San Snova! Croatia and the Dalmatian coast is absolutely stunning, with a jagged coastline, spotted islands, and pristine waters. On this tour, you will bike, hike and raft, so if variety is your thing this is the perfect tour for you. Oh, and of course, swimming off the boat is a huge perk. So put on a suit and plan on perfecting your swan dive off the stern!

Luxury Cruise Along the Danube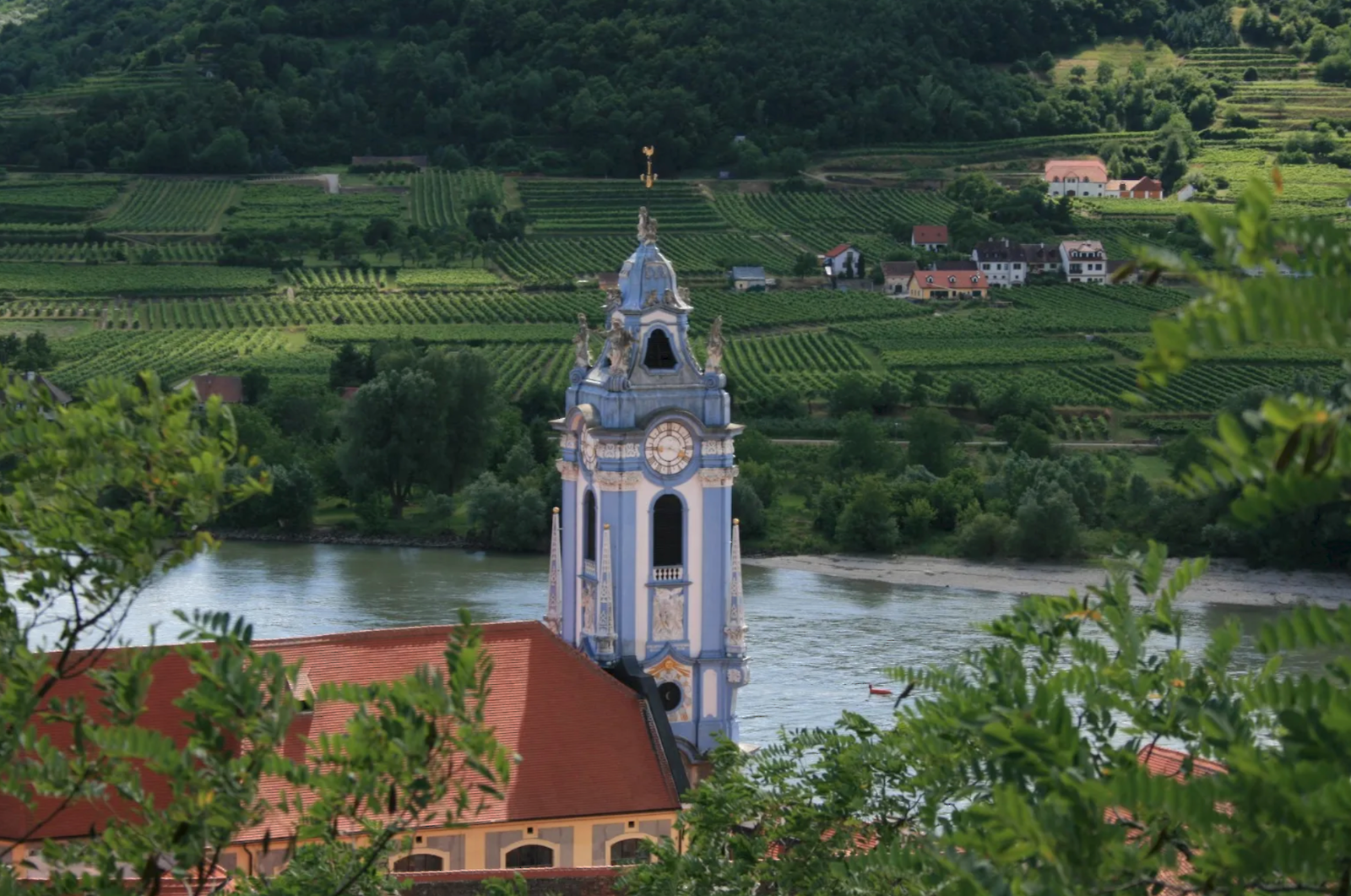 There are many reasons why the Danube River is one of the most sought after places to go on a bike & barge tour. First off, the famous Daube Bike Path from Engelhartszell to Vienna, Austria, is immaculate, relatively flat, and offers some of the best views in Europe. Another reason is the convenience of having your very own "floating hotel". Unpack once, go out and ride during the day, and then the boat is waiting for you at the next port... dinner and evening libations awaiting. Sign me up!

Alaska's Glaciers and Wildlife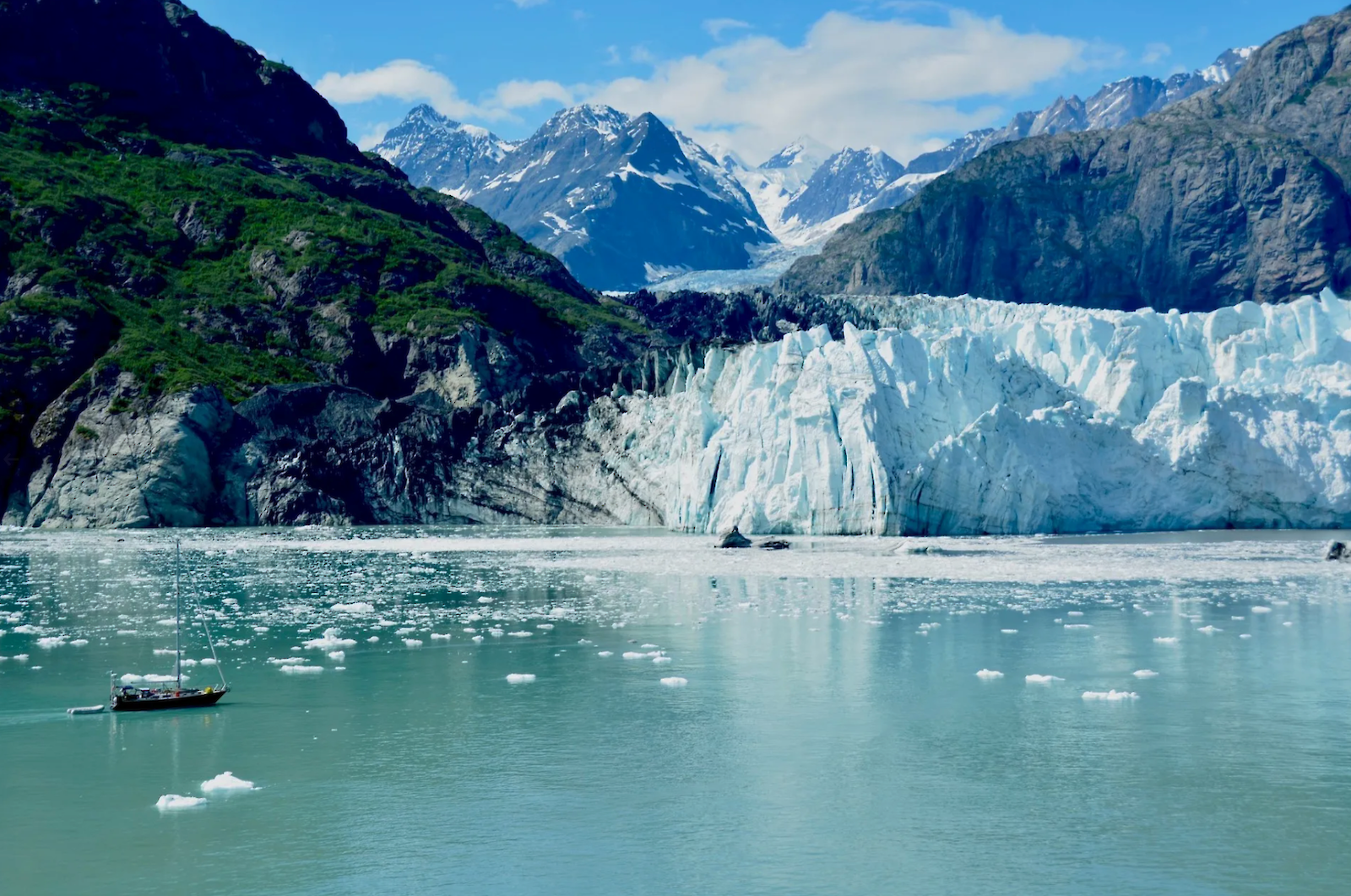 John Muir said it best, "To the lover of wilderness, Alaska is one of the most wonderful in the world." There are few places in the world where you will get to see the number and magnitude of beautiful and inspiring things as you will in Alaska. From towering glaciers and cascading mountain waterfalls to soaring bald eagles and breaching humpback whales; Alaska combines not just natural beauty but the majestic animals that call it home.
Muir also wrote, "never see Alaska when you are young because you'll never be satisfied with any other place as long as you live". Although I can't help but agree, I have never stopped trying to top that feeling when I first discovered Alaska. It's one of those places you want to experience again and again.

Feel free to check out our entire catalog of bike tours, bike and barge, hiking, birding, and small ship cruises in 2021 and beyond.
---
Comments
Post Comment