Discounts + Special Offers
Flexible booking options now being offered!
Free rescheduling to an alternative departure date in 2021 up to 6 weeks prior to tour date for reservations made between January 1 and January 28. Valid for the following tours:
Free cancellation until April 30, 2021 for all tours on the following boats:
Free cancellation up to 30 days prior to tour date on all reservations for Around Romantic Bruges.
---
Along the Danube-Iron Gates
Easy–Moderate Bike + Boat Tour in Germany, Austria, Slovakia, Hungary, Croatia, Serbia
We are pleased to offer this adventure-packed bike and boat tour through six countries with widely differing cultures that reveal the beauty of the majestic Danube River in all its glory and…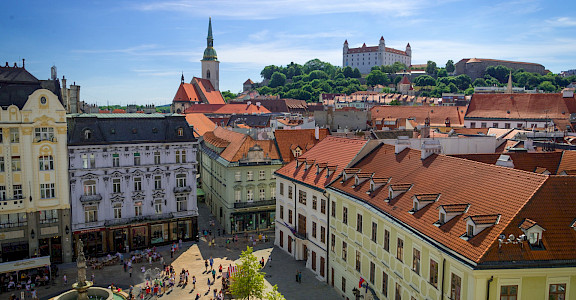 Along the Danube - Four Country Tour
Easy Bike + Boat Tour in Austria, Germany, Slovakia, Hungary
This bike and boat tour along the Danube River has proven year after year to be one of our most popular tours. The Austrian and Hungarian alluvial landscape and the Danube River Bend is a region of…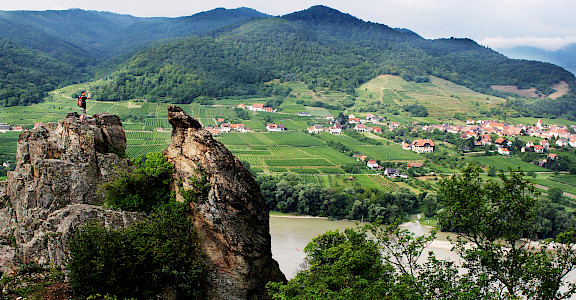 Along the Danube - Passau to Vienna
Easy Bike + Boat Tour in Austria, Germany
Beginning in the German town of Passau, this bike and boat tour quickly crosses the Austrian border as it follows the Danube Bike Path east downstream through tucked-away villages and serene…